Don't Let 'Em Slip Away. 
Sometimes being a small business owner or frazzled member of a marketing team can feel like that old pop culture trope. You know the one. The girl sitting in the field picking petals off a daisy…
They love me? They love me not? 
In the business of sales and marketing, we call this fun little game "interpreting buying signals." But what are buying signals anyway, and how do they help you improve your sales process? 
What are
buying signals
?
Buying signals are things you can watch for to be sure that a prospective customer is ready to buy. They are sort of like eye contact on a first date, or winks on dating apps (but the marketing version). 
Buying signals are super important because they can help you save a ton of time and money by helping you focus on the leads that are more likely to convert. This enables you to direct your energy and efforts away from people that just aren't interested in what you are selling. 
What are examples of buying signals? One common example might be asking about prices or product specifics. But there are some buying signals that aren't so crystal clear. If you leave these less obvious clues out of your sales process, you leave easy money on the table.
What is a signal that a prospect is ready to buy?
They ask about other customers' experiences. 
If a prospective customer asks for case studies or what other customers love and hate about your product, this is a good sign they are interested too. Sometimes they just need reassurance they are making the right decision, and social proof is a great way to give them this assurance. It is so much better to have other people say good things about you than for you to say good things about yourself, so make sure you have testimonials and examples ready to go! 
They get specific about pricing or product details. 
If someone asks about pricing, it likely means they are trying to figure out if they can afford it or if the product works within their budget. They are also probably making price comparisons. Be prepared to explain why your product stands out and how it can add value to their life when stacked against your competitors. 
They start using possessive phrases. 
If your prospective customer is speaking about your service or product in a way that sounds a bit like daydreaming, you are in good shape. Listen for cues that they are imagining your brand as a part of their everyday life. This is a strong indication that they are just about ready to buy. 
Timelines matter to them. 
If your customer begins to ask about how delivery dates, shipping, or when they can schedule a consultation or service with you, this is a powerful sign they are interested in what you are selling.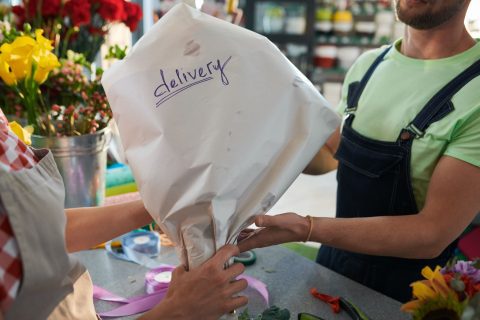 Risk aversion questions. 
Potential customers often ask questions like "What if I don't like it?" or "What's your guarantee or return policy?" This might seem like the opposite of a buying signal but actually, these kinds of questions are a great sign that someone is ready to commit! Reassure them about their purchasing decision by offering solid return policies and guarantees. Statistics show that they help your prospective buyer feel better about your service and your brand's commitment to quality.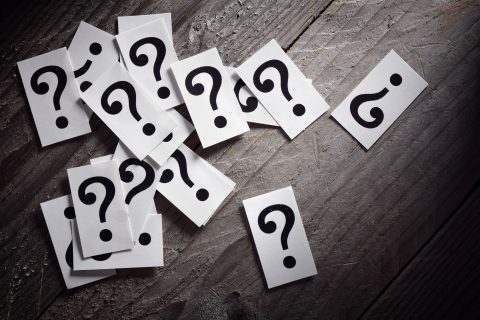 They signed up for your lead magnet or free trial offer. And they are using it. 
If someone signs up for your free trial offer, that means they are interested. If someone is using your product, they are more likely to convert to a paid customer. Unfortunately, there is no way to automatically know if they loved using your product, which means you will have to follow up! And if you can, offer them an incentive to get them through that final purchasing decision. 
They open your email campaigns.
Emails have a notoriously challenging open rate at somewhere around 21%. But email click-through rates are even worse at less than 3% or so. If someone has signed up for your email campaigns and they are clicking through on something you are promoting, you are seriously close to closing that customer. Design a marketing funnel that is sure to convert! 
They get specific about payment methods. 
One of the most obvious signs that a customer is ready to hit "go" on your product is when they start talking about payment methods. If they are thinking about the fine print of payment, they are just on the verge of making a decision! 
Are objections
buying signals? 
Pay special attention to objections. Objections are subtle buying signals because they indicate that the consumer has thought about or engaged with your product or service enough to think about why they want to say no. Now, your job is to understand their objections and find an effective and honest way to address them. 
Overwhelmed by all of this? Need help? 
If all of this sounds like a super awesome way to find your most promising leads, but you aren't quite sure how it translates in the real world, we can help. There are so many ways you can interpret buying signals and use them to improve your website, email campaigns, social media marketing, and more! Schedule a free 30-minute consultation with a member of our team to discover the possibilities.