AI Marketing Solutions For
Get a Fractional CMO & AI marketing implementation team for less than the cost of hiring one mid-level marketing manager.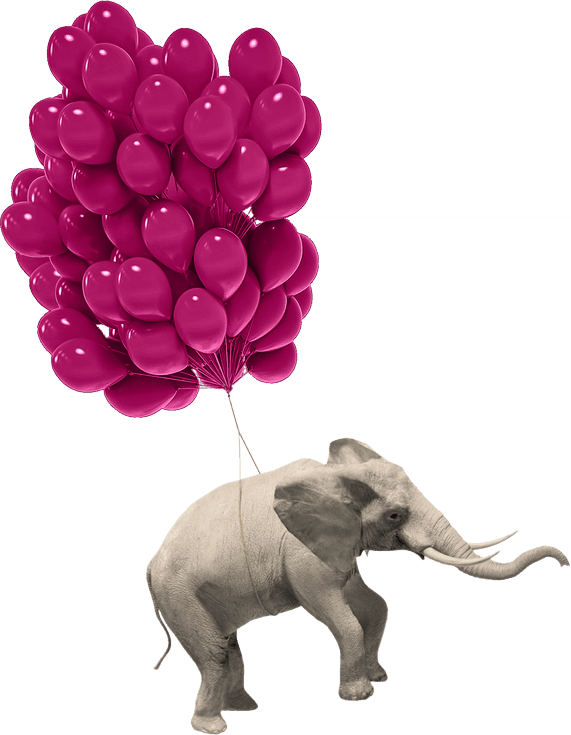 Our Fractional CMO & Marketing Implementation Services Include:
Our Fractional CMO & AI Marketing Implementation Team Is Certified
By The World's Most Prestigious Organizations
Need a Certified AI Marketing Strategy & Execution Specialist, a StoryBrand Guide or a Digital Marketer Certified Partner? Want to celebrate diversity by working with a Certified Women-Owned and Certified Disability-Owned Business? We've got you covered!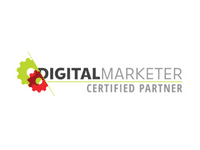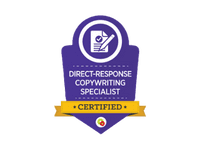 Stand out from the crowd.
Magnetically attract qualified leads.
Sell more products & services.
Your Company Shouldn't Be The World's Best-Kept Secret.
Inconsistent & unclear marketing messages invite inferior competitors to take your share of the market.
It's time for your company to turn up the heat and show the world
what makes your products and services simply irresistible.
Get Results Faster
With Proven Marketing Tools, Strategies & Frameworks That Are Customized For Your Business
You could reinvent the wheel, but why would you want to? As Certified AI Marketing & Execution Specialists, Certified StoryBrand Guides, Certified Partners of Digital Marketer and seasoned Fractional CMO's & marketing experts who have created success stories for the NFL, Starbucks, Quiksilver & thousands of smaller companies since 1995, we'll position you to:
Eliminate marketing overwhelm.
Streamline marketing processes.
Increase marketing R.O.I.
Support Options For Scaling companies:
AI Marketing Consulting
Maximize efficiency.
Gain a competitive edge.
Social Media Management
Increase brand awareness.
Create conversations.
Strategic Planning & Optimization
Establish direction.
Optimize performance.
Content Creation
Educate and influence
your audience.
Copywriting
Attract attention.
Convert leads into sales.
Website Development
Showcase your products and services. Sell more stuff.
Get Noticed & Attract More Clients In 3 Simple Steps: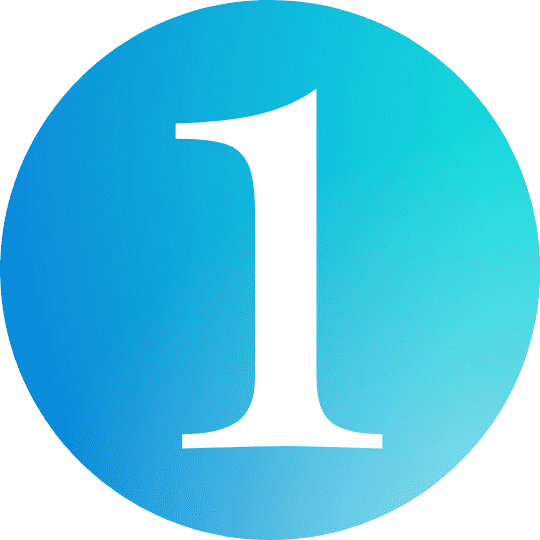 Share your vision with a Fractional CMO.
Clarify your marketing plan & messages
Confidently build your success story.
Choose From Three Levels Of Marketing Support
1. Move A Project From Your To-Do List To Your Ta-Done List
Need help clarifying a message on your website? Want an email marketing campaign written, designed & set up? Eager to get a fresh new look for your brand? Project work produces big results for your company while only requiring a small commitment on your side.
CEO's and marketing teams who need short-term support completing specific projects.
Starting at:  $5,000 per project
2. Get Your Strategic Plan Built In A Day
Get-It-Done Days™ allow you to cut in line and knock out months worth of strategic planning in one single day. This is the fastest path to building a winning marketing strategy and understanding exactly what you need to do to implement the plan successfully.
Funded startups and scaling companies who are pivoting and/or introducing new products/services and in immediate need of strategic marketing growth plans.
Starting at:  $7,500 per day
3. Hire A Fractional CMO & AI Marketing Implementation Team
If you light up at the thought of having a seasoned marketing team at your fingertips to develop, implement & optimize your marketing activity long-term, for less than the cost of hiring one experienced marketing manager, this is for you. We'll handle your marketing so you can do what you love.
Scaling companies who want long-term digital marketing leadership and day-to-day execution from a team of seasoned marketing professionals with proven strategies & frameworks.
Starting at:  $10,000 per month